,
Dear ,
26th European Congress of Clinical Microbiology and Infectious Diseases (ECCMID 2016) 9 – 12 April 2016 in Amsterdam, The Netherlands
On behalf of the ECCMID 2016 Programme and Organizing Committee, we are pleased to invite you to participate in our annual Congress.
We anticipate a highly successful and exciting Congress. Participants will have the opportunity to exchange ideas and expertise in an international framework, meet colleagues from all over the world and listen to lectures delivered by prominent leaders who have agreed to attend.
Please note that this letter cannot be regarded as a commitment on behalf of ECCMID 2016 Programme and Organizing Committee, regarding funding for participation nor the scheduling of a presentation.
I hope that you will be able to accept our invitation and participate in what promises to be a most important and stimulating Congress.
Yours sincerely,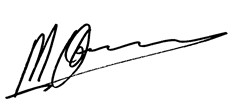 Prof. Murat Akova
ESCMID President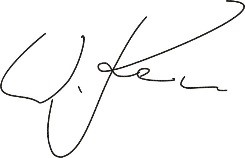 Prof. Winfried V. Kern
ECCMID Programme Director